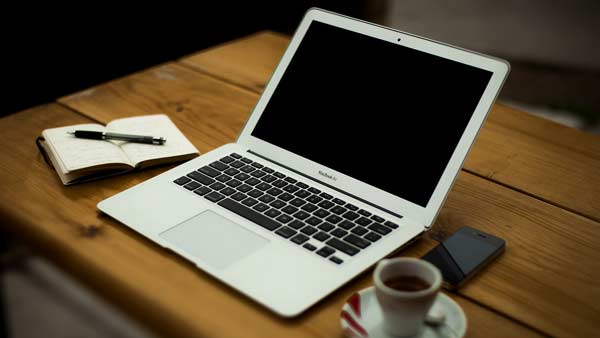 Who We Are
We are an independent studio based in the South of England. Started in 2015 our aim is to create fun and immersive games that our users will enjoy and play again and again. We also want to produce applications that users will find useful and user friendly. As a small outfit we wont be producing one game every month like some of the larger studios but the games we do release will have been loved from start to finish, making sure they are perfect in every way.
See Our Previous Work

As a new outfit we don't have a lot of previous work but as we produce more our portfolio will grow. We are currently working on a number of projects. Click on the link below to view our portfolio.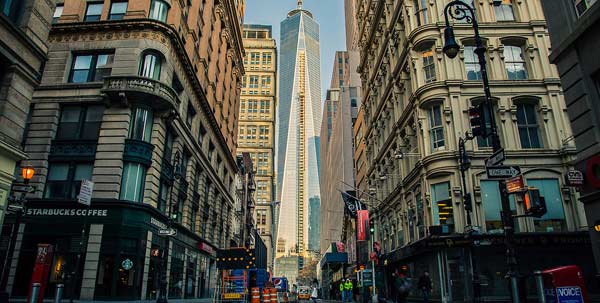 See Our Team
We have a strong group of workers here at capital6games. You can view them all on our Teams page.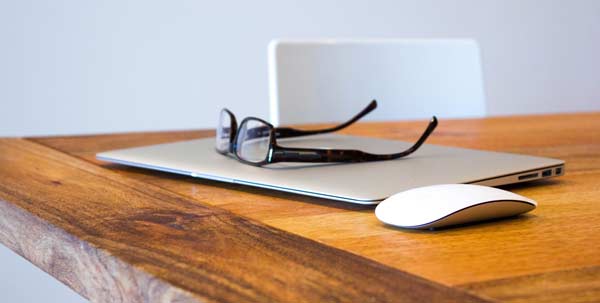 Experience Matters
We have over 10 years experience in development & design and it all comes together when creating our applications and games. We do extensive research to make sure our projects meet our users requirements.